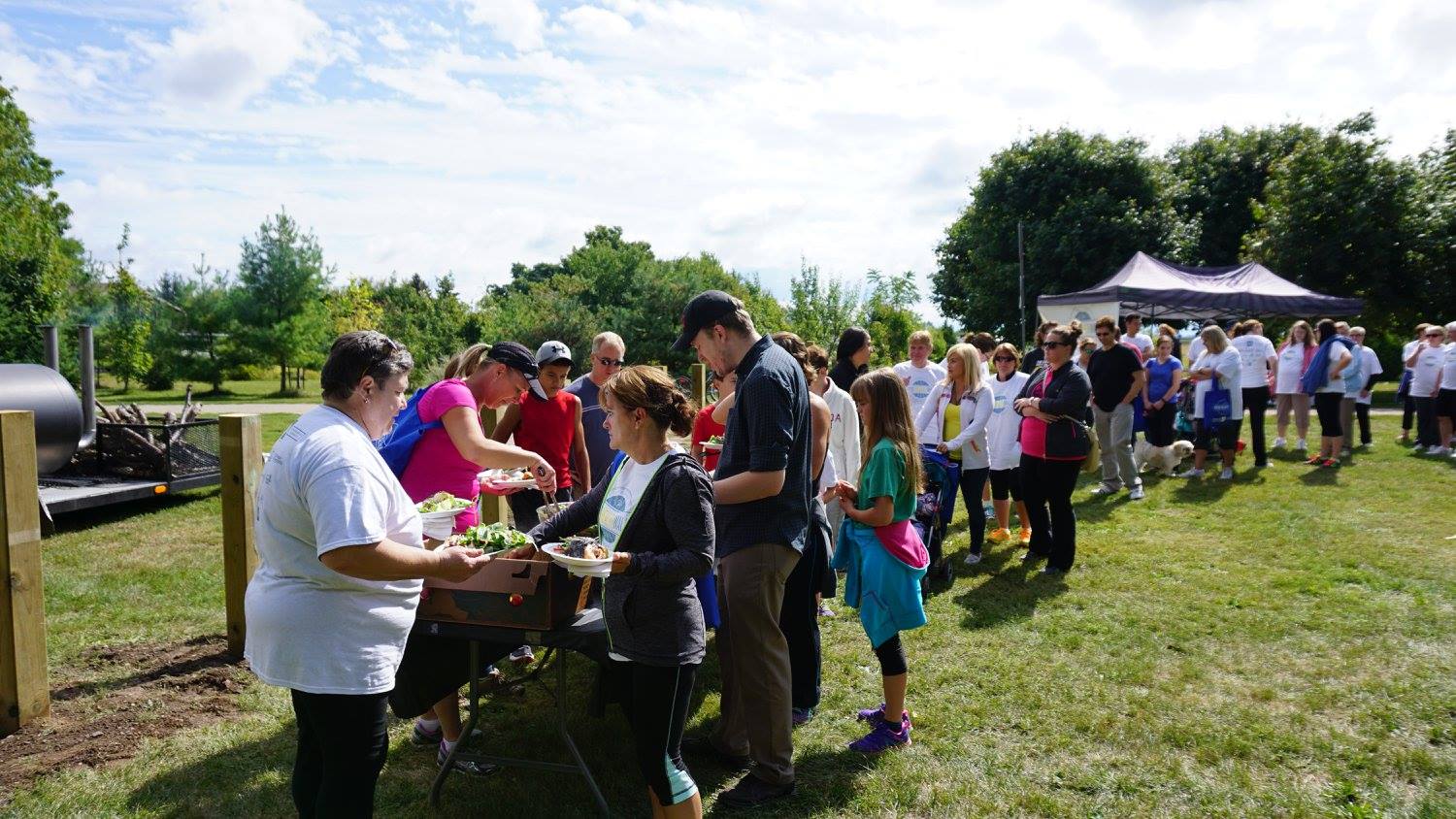 Chatham-Kent Will Lead The Way For Canada's Health
Growing up in Blenheim, having exposure to high level coaching and a supportive community, made playing sports one of the most rewarding and memorable experiences of my childhood.
It also catalyzed a change with my thinking that I wasn't conscious of until much later in life. (I'll tell you what is was a little later.)
THE PROBLEM
As I've gotten older, watching childhood pals age poorly, deteriorate, develop early disease and even die has been the normal.
Sadly, this isn't limited to my circle of friends. It's commonplace for Chatham-Kent in general. The 2013 CK Health Profile showed our community had much higher rates of obesity, arthritis, diabetes, mood disorders, disability, pulmonary disease than the rest of Ontarians, and to make matters worse, we smoke more, drink more and move less.
It shouldn't be a surprise that our general health is on the decline but we should be at least a bit frightened.
You see, our parents did the best they could… and it's likely you are too. Unfortunately it wasn't good enough then and if we don't change what we're teaching and even more so, what we're SHOWING our kids about health, it won't be good enough today!
Currently up to one third of Ontario children are either overweight or obese and that number could skyrocket to 70% by 2040 if something isn't done quickly.
Now…back to the lesson I learned that played a central role in keeping me at my peak level of health and performance into my forties…
"I learned early in life that being healthy and living well was meant to be the norm." I know it sounds so simple, yet it really is the opposite of how most kids are raised.
Sure, parents do their best to remind us that "you need to exercise", "eat your vegetables" and "don't have too much junk food" but it often stops there and worse, parents rarely follow their own advice.
What is a child to think?
THE SOLUTION: THE GOOD HEALTH WALK
Without question, the challenges we face as a community will not be changed in an instant. While schools and mentors will play a key role, the real spark needs to come from home.
Parents need to take responsibility for their own health, become educated and motivated to consistently take the required action steps that will show their kids that health and healthy living is NORMAL!
Unless health becomes a central focus of every household…this problem is going to get much worse, with the full impact not being recognized until decades from now.
As Clinic Director at The Life By Design Centre (and a parent myself), my team and I are doing everything we possibly can to raise awareness about this silent problem that rests at the core of our community's future health.
THE GOOD HEALTH WALK ™
Join Chatham-Kent for the 2017 Good Health Walk. It truly is a one of a kind community event to raise awareness for the one thing everyone values…health.
Essentially all charity based walks and runs aim to bring attention to and raise funds for the treatment of different diseases and illnesses.  In no way is this a negative, but it does speak to our focus on disease treatment as a path towards health.
The Good Health Walk™ is about individuals taking active responsibility for their own health and well-being.  It is a celebration of living the life we all deserve – one full of vitality, happiness and health.
"To be truly well, we cannot only move away from what we don't want (disease) but we must also passionately move towards what we do want (health)."
All proceeds go to support the:

September 9th in Blenheim, ON…we can all take a stand for Chatham-Kent and help make "HEALTH THE NEW NORMAL."