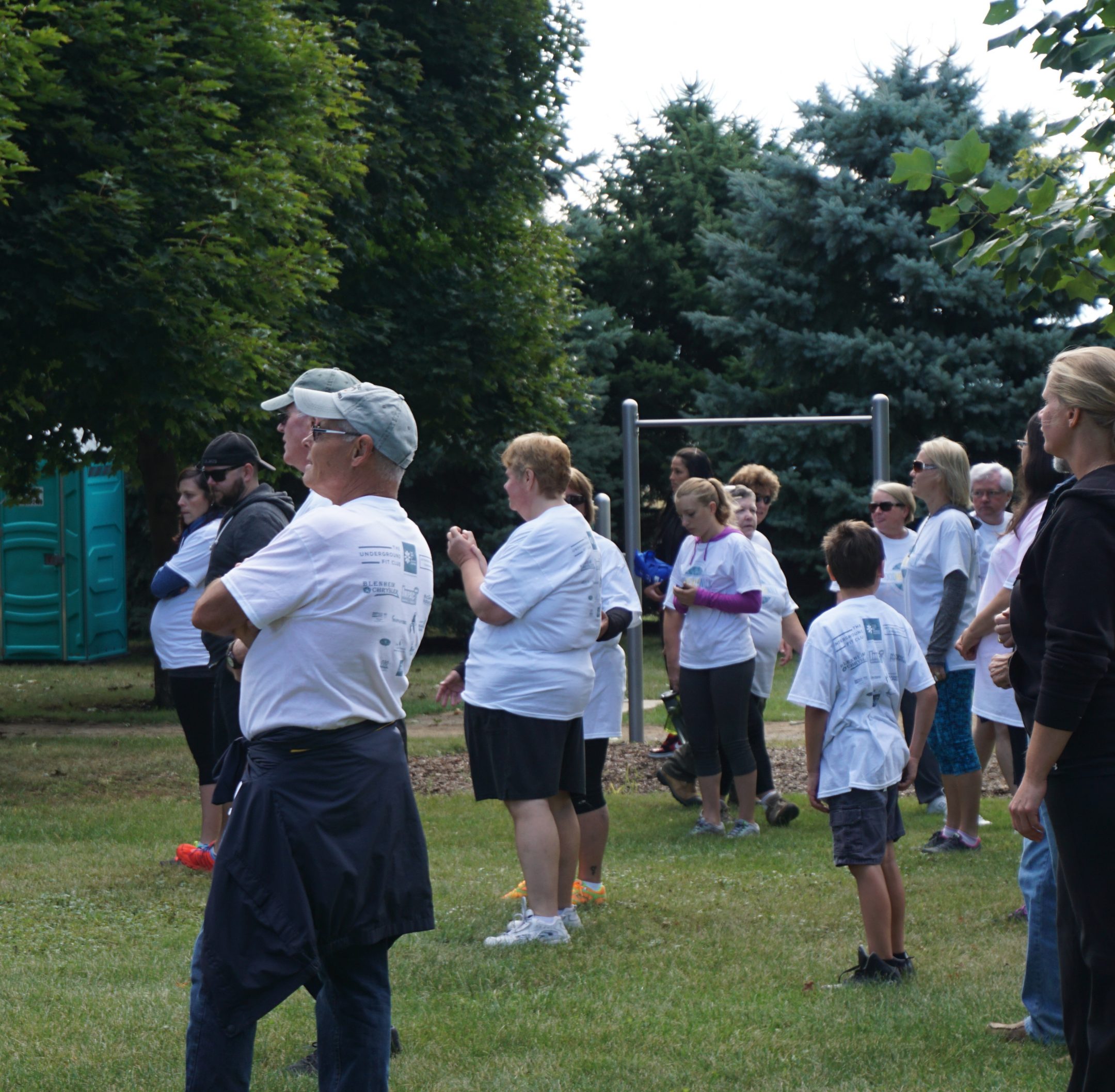 7 Ways We Can Build A Healthier Chatham-Kent
I'm not sure I've ever encountered a person who (at least overtly) wasn't interested in making their community a better place to live. Here are 7 ways WE can build a healthier Chatham-Kent!
1. AWARENESS
With local health on the decline in many categories and Chatham-Kent statistically falling behind the rest of Ontario and Canada, it's a great reminder that in order to change anything, step number one is acknowledging the existence of a problem.
In our case, it's not a difficult one to see. Between a simple observation and the cold hard facts, the reality is harsh. Make changes to our community now or continue to pay a much bigger price later.
2. EDUCATION
Once you recognize a problem exists, the desire to change begins to escalate but there still remains a monumental challenge that often holds people back.
"What do I do?"
This is where community education is the key. The well-known success coach, Tony Robbins, reminds us that "success leaves clues".
Find experts (of which Chatham-Kent has many) and learn how to improve your life.
3. JOIN A GROUP
It could be group fitness training, group yoga, group walking or work in a community garden. Each has their own unique set of benefits but one commonality is the power of joining together with other people to pursue a joint interest.
Community based interaction leads to increased happiness, less depression, better engagement, a more positive social network and improved general health.
4. GROW HEALTHIER FOOD
Just this year I learned how simple it was to grow your own vegetables and fruits. Our first attempt at square foot gardening was a huge success and I'd recommend it everyone.
You can't beat walking into your backyard to gather the ingredients for a kale salad or fresh tomatoes for your burger.
5. PLANT TREES
We cannot underestimate the power of trees when it comes to our community health. In short, the closer you live to trees, the better off you are.
Trees help us recover from illness.
Enough said.
6. BE NICE
Research shows connecting with others makes you healthier and boosts your lifespan.
Say hello, smile, lend a helping hand and be kind. It really is that simple.
7. VOLUNTEER
Have you ever volunteered and noticed how wonderful you felt afterwards?
When we volunteer our time, energy and talents, especially to someone or something we value…the positive effects are invigorating.
Self esteem is boosted, feel good endorphins are released and your community is bettered.
THE GOOD HEALTH WALK
The Good Health Walk is our contribution to building a healthier Chatham-Kent. Join the rest of the community by taking a stand and participate in the 2017 Good Health Walk.
Let's make HEALTH in Chatham-Kent the new normal!